Main content starts here, tab to start navigating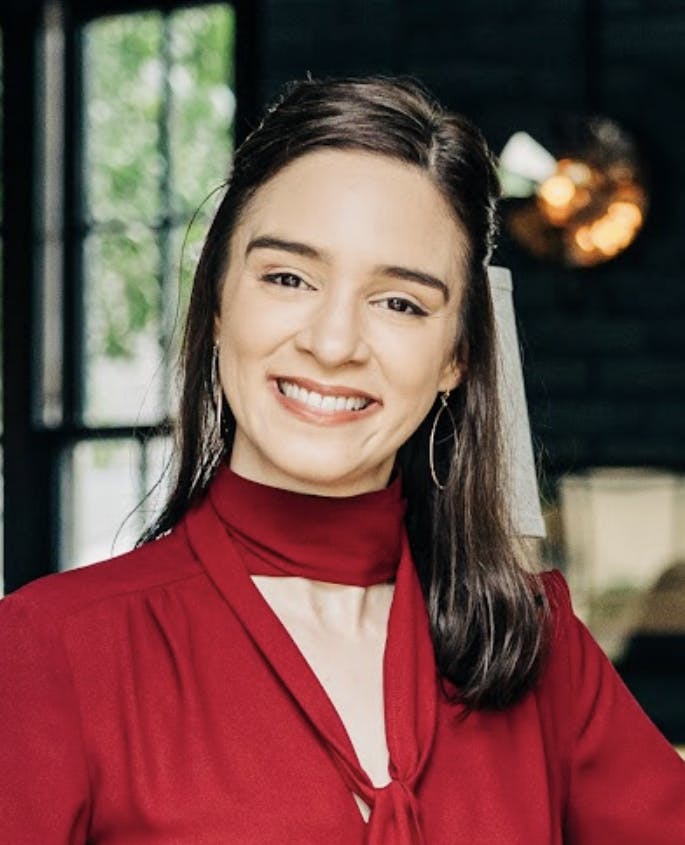 Katelyn Kupiec
General Manager
Born into Hospitality in Connecticut's "quiet corner," Katelyn began her career in the service industry early. At 14 she earned her Back of House stripes washing dishes and working prep, and quickly moved through all Front of House positions before graduating from high school. A child to a single-mother, there wasn't another option for her childhood, and she wouldn't have asked for it any other way.
As soon as she had her diploma, she fled from her sleepy childhood home to Asheville, to earn a degree in Business Administration, knowing full-well the end game was to one day own her own restaurant. Her college years were spent working full time in restaurants in numerous positions, and upon graduating, she moved to Charleston, SC. It was there that Katelyn became more serious, pursuing a Culinary Degree and furthering her education with a Hospitality & Tourism badge from The College of Charleston. It was then when she met Sean Brock, master chef and brainchild behind Husk, McCrady's and Audrey, that she found her muse chef. She then proceeded to follow Chef Brock to open Husk in Charleston, and later Husk in Nashville. After moving to Nashville, she fell in love with another powerhouse Chef, Deb Paquette, and established roots in Nashville as a Beverage Director for Deb's restaurants, Etch and Etc. Having earned her level 2 Sommelier Certification, her path to a thorough Restaurant education was fully diverse. She then went on to open her own restaurant (Right before covid!) but quickly pivoted and opened Yolan, a Tony Mantuano restaurant, on the Sommelier team.
Katelyn and her Husband, Charles, and their three dogs and three cats now live a happy more quiet life here in Auburn, having moved to be closer to family; a realization brought about from being isolated in Nashville from the pandemic. The Depot is not Katelyn's first restaurant to GM, but it certainly is her favorite. She fell in love with the location, story, and Chef long before relocating here, and knew it was to be her destiny. She loves the process of developing relationships with clientele and in no better place could she forge those bonds than the lovelist village on the plains.
Second fiddle to her number one love, hospitality, wine is Katelyn's specialty. If you're looking for something precise or open to a new adventure, her happiest moments are spent sharing these wines and the stories of the people who grow them from all over the world. If you really want to excite her, ask about something Italian. Next time you're in, whether you're looking for something new or super special, ask her if she has any hidden gems tucked away...chances are she does.