Main content starts here, tab to start navigating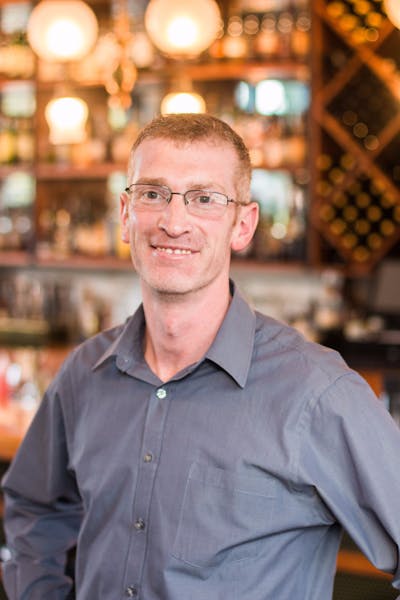 Richard Tomasello
General Manager & Owner

General Manager and Co-Owner of The Depot, Richard Tomasello is a Birmingham native who now calls Auburn home. As a seasoned hospitality expert, Richard has spent over a decade working in restaurants and bars. Joining forces with famous local restaurateurs of The Hound, The Poiriers, Richard has been with The Depot since pre-construction.




As General Manager of the The Depot, Richard is committed to excellence and demonstrates his passion for unrivaled hospitality daily. His attention to detail has provided memorable experiences for thousands of guests. From birthdays to engagement parties, Richard possesses the necessary expertise to deliver an unforgettable occasion. As an Auburn University alumni, Richard is proud to have helped bring The Depot back to life and to be part of Auburn's history for generations to come.